Category Archives:
Bathroom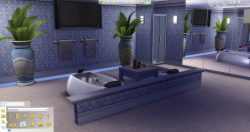 For some Sims, a TV in the bathroom is just mandatory!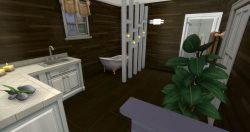 Peaceful bathroom for your Sims who like a good soak in the tub in a tranquil environment
Welcome to Sim Fans UK. Here you will find free downloads, tutorials, game help, chat and so much more! Join for free today (or log in if you are a member!) and become part of our growing community!